So the other night Mazda unveiled its new MX-5 RF at the 2016 New York Motor Show.
Wow! I love the look of this. And it actually looks great with the roof up as well.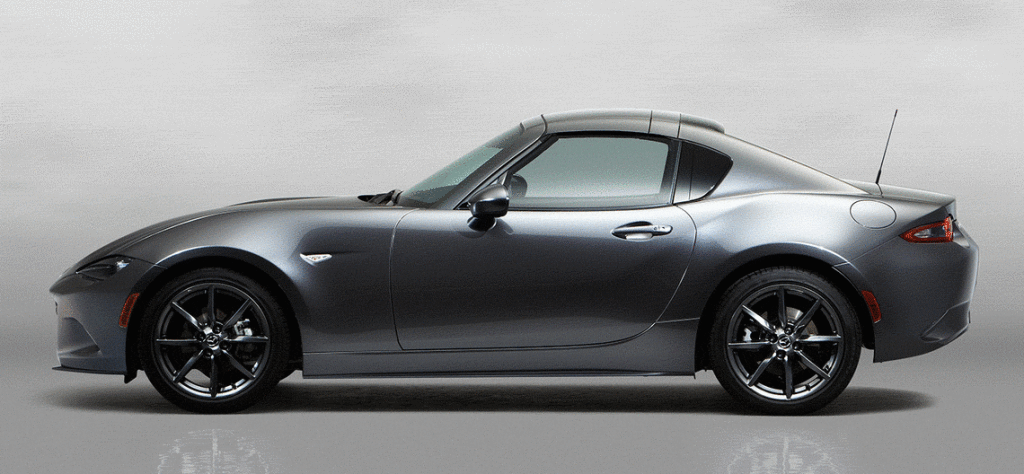 So, a two seater fastback that looks great but this one looks like a Targa top as well. So do we trade-in the MX5 Sport Venture later this year when this RF becomes available or do we trade in the RX-8 R3 on the basis that the RX-Vision may not be released for a while yet, and then only as a two-seater?